Nilaveli is one of the spectacular beaches in Sri Lanka. Nilaveli means 'Moonshine over the land or open space' in the Tamil language.
This is one of the beaches that you should visit. Located in the city of Trincomalee City, this beach boasts for its clear waters and sandy shores. The beach is the place that offers you not only the quiet side of the sea but also a complete fun-packed vacation.
Nilaveli beach is also known for beach resorts. The town of Uppuveli, which is nearby the beach, is one of the famous cities in Sri Lanka.
Even though the town was struck by Tsunami resulting in a reduction of tourists visiting the area, Uppuveli stills stand up by her pride. Pigeon National Park is other popular attraction near to the beach. It is situated 1 km away from Nilaveli beach.
How to Get to Nilaveli Beach
There are so many ways to reach Nilaveli. You can take a direct flight to Colombo, and then reach the beach by car or bus. It will take only hours from Colombo to Nilaveli.
You can find private or government buses every time according to your need.  Or you can dare to have a fantastic road trip from Colombo to this beach. You can hire or rent a car from the Colombo Airport and get to the beach in hours.
Also Read:  Hikkaduwa Beach in Sri Lanka
Things to do at Nilaveli
This place offers a lot of engaging activities. What makes Nilaveli popular is that you can enjoy everything here for a reasonable price. Below are some of the things you should try once you visit this beautiful place:
1. Scuba Diving
Scuba Diving is one of the exciting activity to do out there. It is where you dive into the deep sea for enjoying the underwater world. You will be fascinated by the view under there.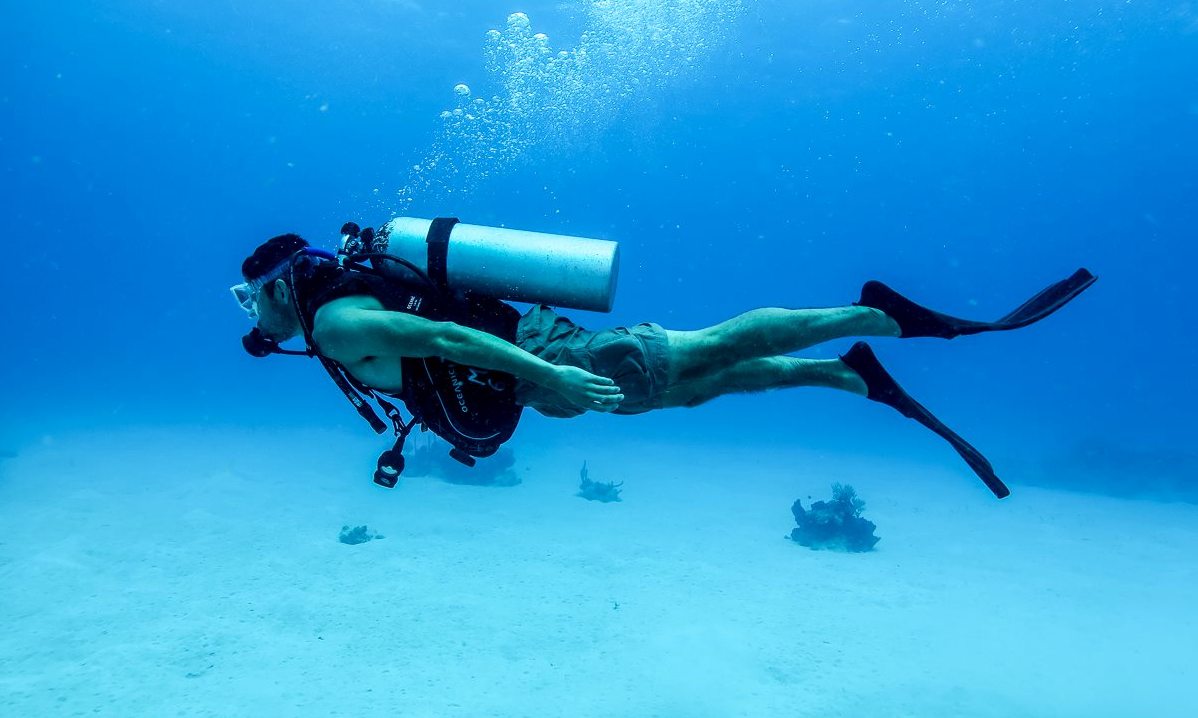 The deep blue Indian Ocean is one of the best places to explore too. Since the sport is quite dangerous, it is advised to take a few days of crash course offered by reputed professional centers.
2. Sunbathing
Who misses a chance for a soothing sunbathe? Especially during your vacation. Sri Lanka is one of the places with these many beaches, and it proves that Sri Lanka is ideal for that perfect sunbathing.
Nilaveli is also no exception. Here you can spend some relaxing moments by walking through the shores or watching the waters or as mentioned here, sunbathing.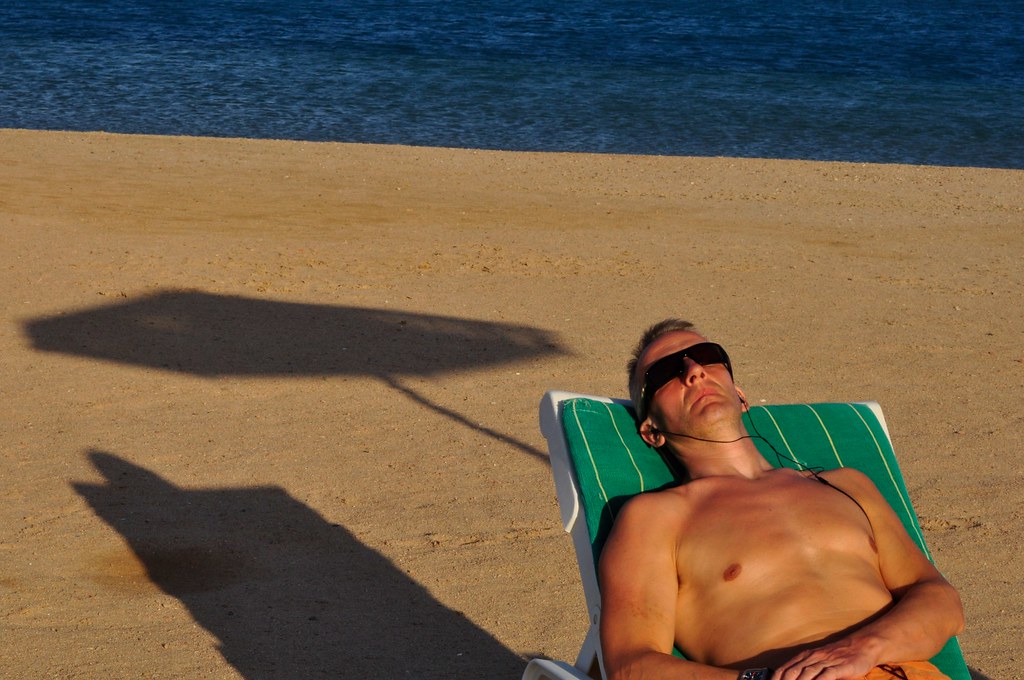 This beach is clean and sanitary for planning a picnic with your family.
3. Boat Tours
Like any other beaches, Nilaveli beach also offers exciting boat tours. The beach is no short of boat tour facilities, and it will be an unforgettable experience with the Ocean.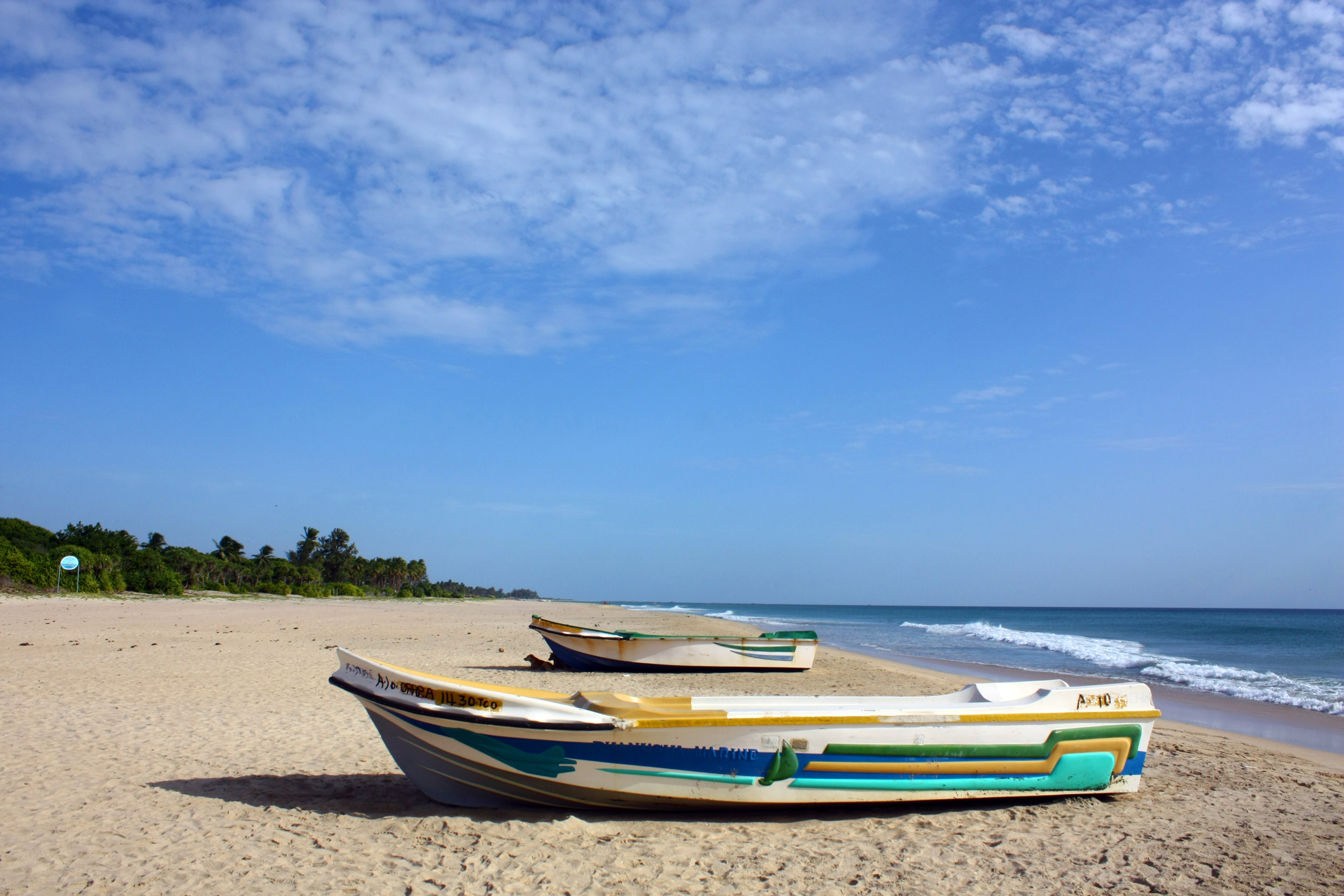 Enjoying the sunset from the Ocean is extraordinary. During these tours, chances of spotting Dolphins and Whales are high. There is no need for explaining how mesmerizing the Ocean is.
These tours make you realize how valid those words are.
Also Read: Kalpitiya Beach in SriLanka
4. Sightseeing
Travelling is all about exploring. Take the chance to roam around the beach and do a little exploring nearby. The beach is that impressive that it takes away certain hours from you before you even know about it.
Try to taste the local foods and seafood cuisines of Sri Lanka. Or else take a tuk-tuk to figure out Nilaveli and Uppuveli. The place offers lots of attractions that can help to spend your vacation well.
Places to go at Nilaveli
Nilaveli is of many excellent places that win your heart. Some of these are popular among the tourists and the locals as well. Some are mentioned below:
1. Pigeon Island National Park
Pigeon Island National Park is the pride of Sri Lanka. This is said to be one of the best marine national parks in the world.
If you are not visiting this Park during your Nilaveli trip, you are missing out most of the fun this place has to offer. The area has different coral reefs that blow your mind away.
This Park is a bliss for nature lovers, and you are going to love this place.
2. Trincomalee War Cemetery
Trincomalee War Cemetery is one of the areas in Nilaveli that hold a unique position in the history of Srilanka. It is the cemetery which is a monument of Srilankan Civil War.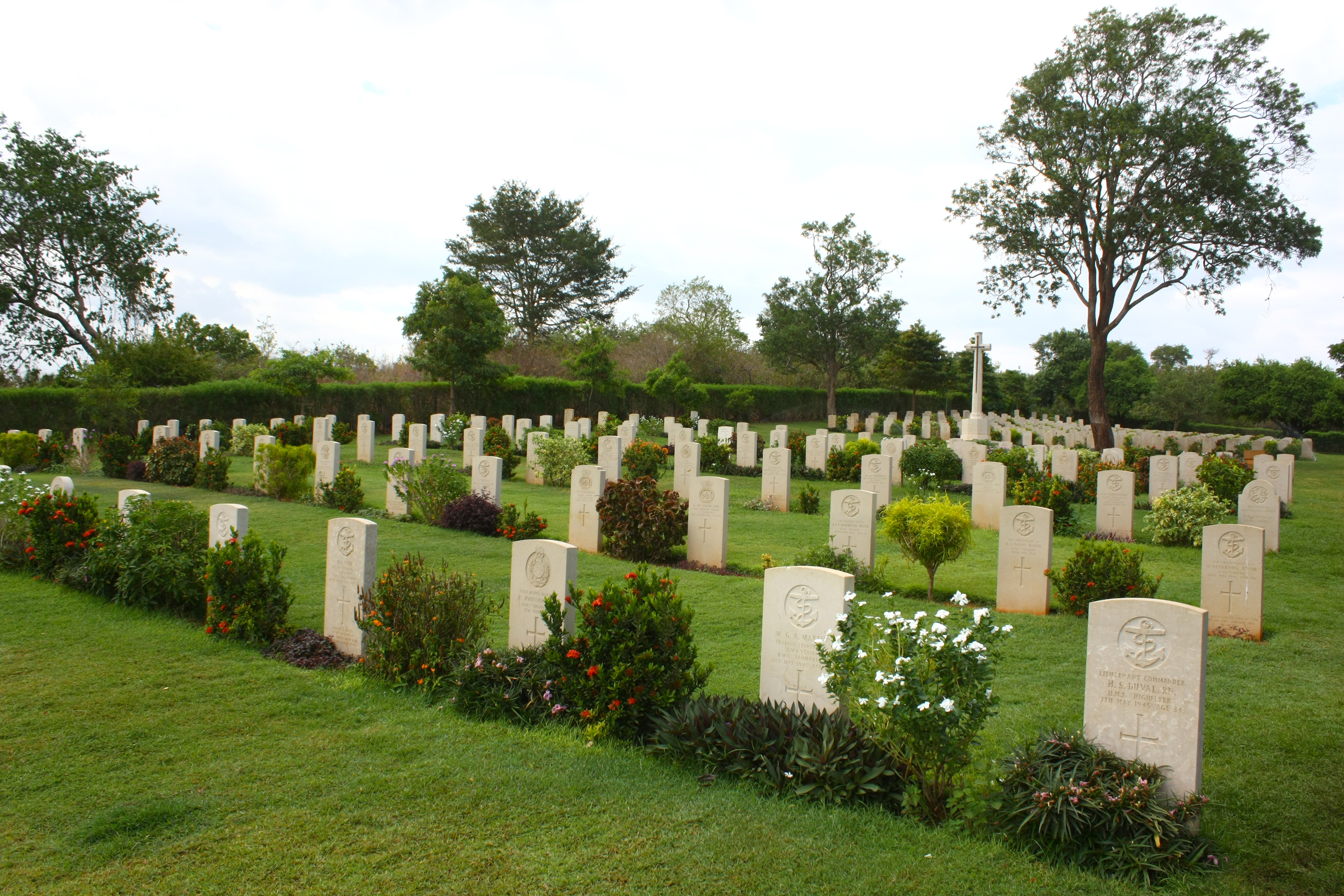 This place makes you realize the sacrifices behind the independence of the country. The cemetery makes you feel the pain of the past. Pay your respects to their hardships buy visiting Trincomalee.
3. Nilaveli Diving Centre
Nilaveli Diving Centre is the place that you should visit when you reach the beach. This is where you get the chance to enjoy the beauty of waters to the fullest.
The diving center is popular among the tourists who have a passion for snorkeling and diving. You can make these moments perennial by clicking pictures of these fantastic creatures.
Marine life never fails to impress. These are the experiences you are going to cherish all along the time.
Also Read: Bentota Beach in Sri Lanka
Where to stay at Nilaveli 
Since Nilaveli is very much tourist friendly, the place offers a lot of accommodation centers within an affordable range. Nilaveli has many hotels and exotic resorts too.
These resorts are fully-fledged to make your vacation the most exceptional one. Below you can find some of these hotels and resorts:
1. Nilaveli Beach Resort
If you ever had the dream, of waking up in your room to see bright and glowing sun rays filling the entire room? Then this is the resort you should stay when you are in Nilaveli.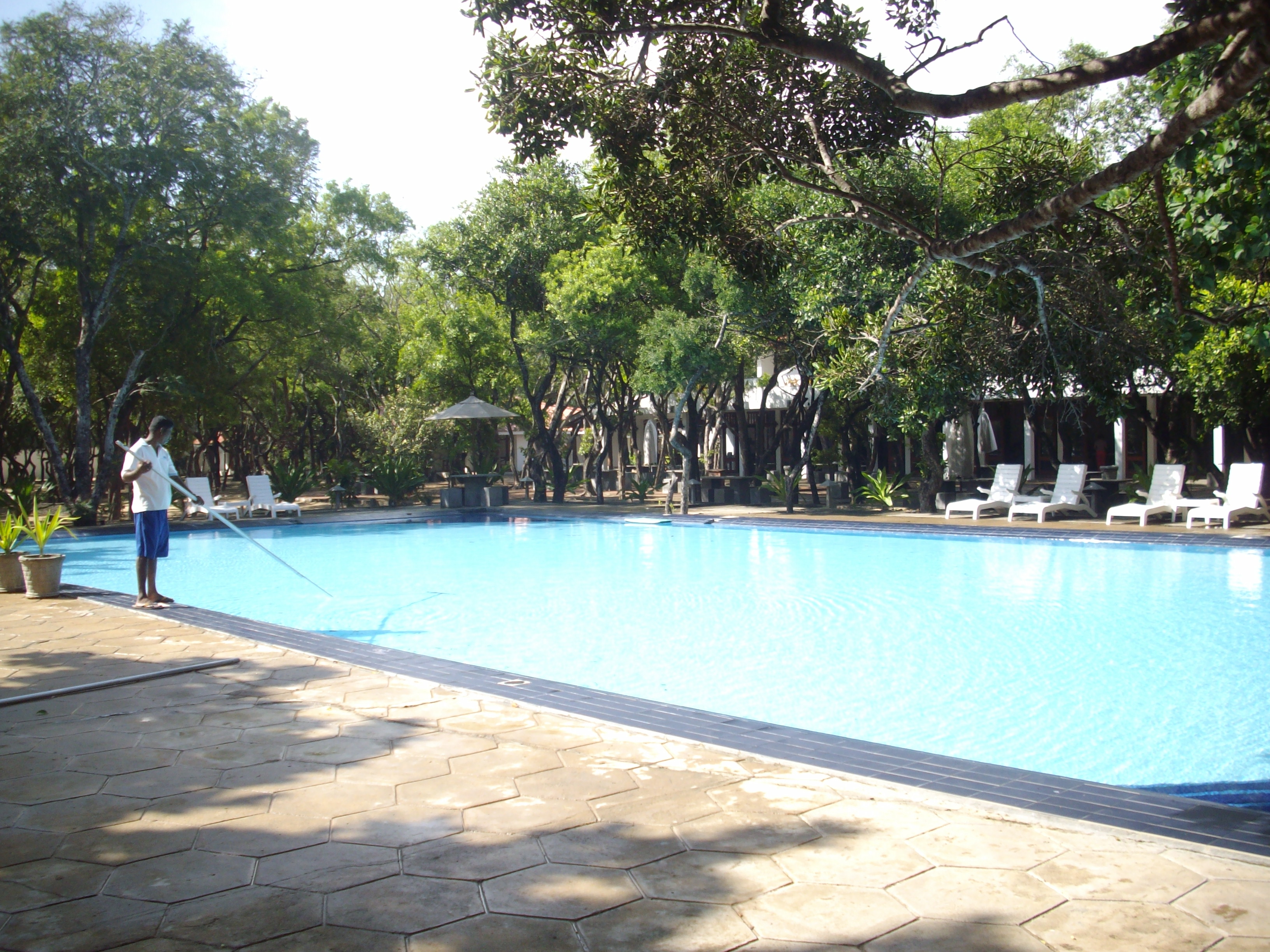 This resort is located near to the beach area, making to feel more close to the waters. The rooms here are facing directly to the sea, providing you a fantastic view from your room.
2. Sunstar Hotel
Sunstar Hotel is one of the best affordable hotels in Nilaveli. The hotel meets your expectations for a beach hotel with all the amenities you need.
The food is pretty good, and the service here is decent. The hotel offers free Wi-Fi connectivity. The rooms are spacious enough, and you can find yourself satisfied with the hospitality.
Also Read: Arugam Beach in Sri Lanka
3. Pigeon Island Beach Resort
Pigeon Island Beach Resort is one of the famous resort in Nilaveli. What makes this resort popular is that it is located away from the busy city, providing you all the peace and joy of a quiet place.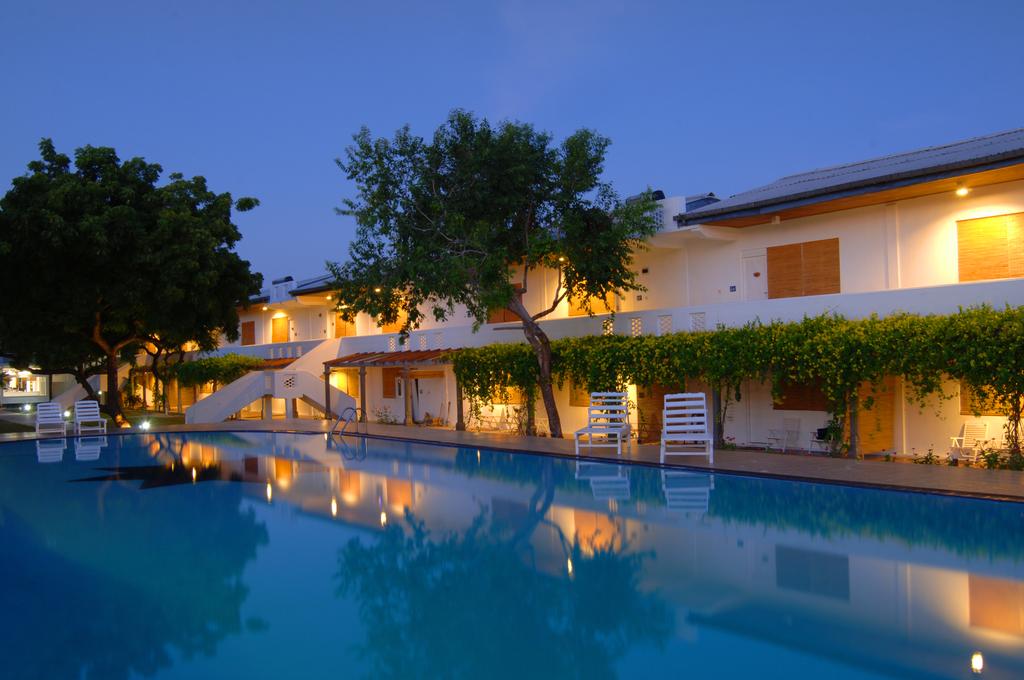 This is ideal for nature lovers who love to lose themselves in the natural world. If you were looking for a place to take a break from your busy life, this is the right place. The food and hospitability are quite impressive too.
Nilaveli is the perfect place for satisfying your desire for traveling and exploring. The location is of absolute beauty, and you realize this was what you were looking for within moments you reach here.
When planning your trip to Srilanka, make a try to visit this place. The efforts will be worth once you come to see how extraordinary Nilaveli is.