Sri Lanka, a small, average income country currently under its developing stages, packs an extraordinary health care system. In recent times, Sri Lanka has forged ahead in addressing maternal and child health and curing transmissible diseases.
As a tiny island located in the Pacific Ocean, Sri Lanka has transcended several upper-middle-income nations in terms of life expectancy, and indicators for maternal and under-five mortality rates (U5MR). With this, the country explicitly intends on achieving universal health coverage (UHC). Universal health coverage is an indispensable part of the United Nations' Sustainable Development Goals (SDGs).
The World Health Organization (WHO) describes universal health coverage as "all people and communities can use the promotive, preventive, curative, rehabilitative and palliative health services they need, of sufficient quality to be effective, while also ensuring that the use of these services does not expose the user to financial hardship."
As there is ubiquitous access to healthcare and advancement in the epidemiological studies, Sri Lanka has ensured free of charge health checkups to every citizen of their country.
Challenges in Sri Lankan Health Care System
Sri Lanka has achieved significant progress in the health care sector. However, the country also faces a myriad of health care issues. While there is serious advancement in the medical industry, poverty in the country has led to dearth of health care.
With this said, there is an escalating of non-communicable diseases such as diabetes, cancer, mental health and acute illnesses like injuries. The WHO highlights that non-communicable diseases account for more than seventy-five percent of all deaths and roughly one in five people die prematurely from NCDs.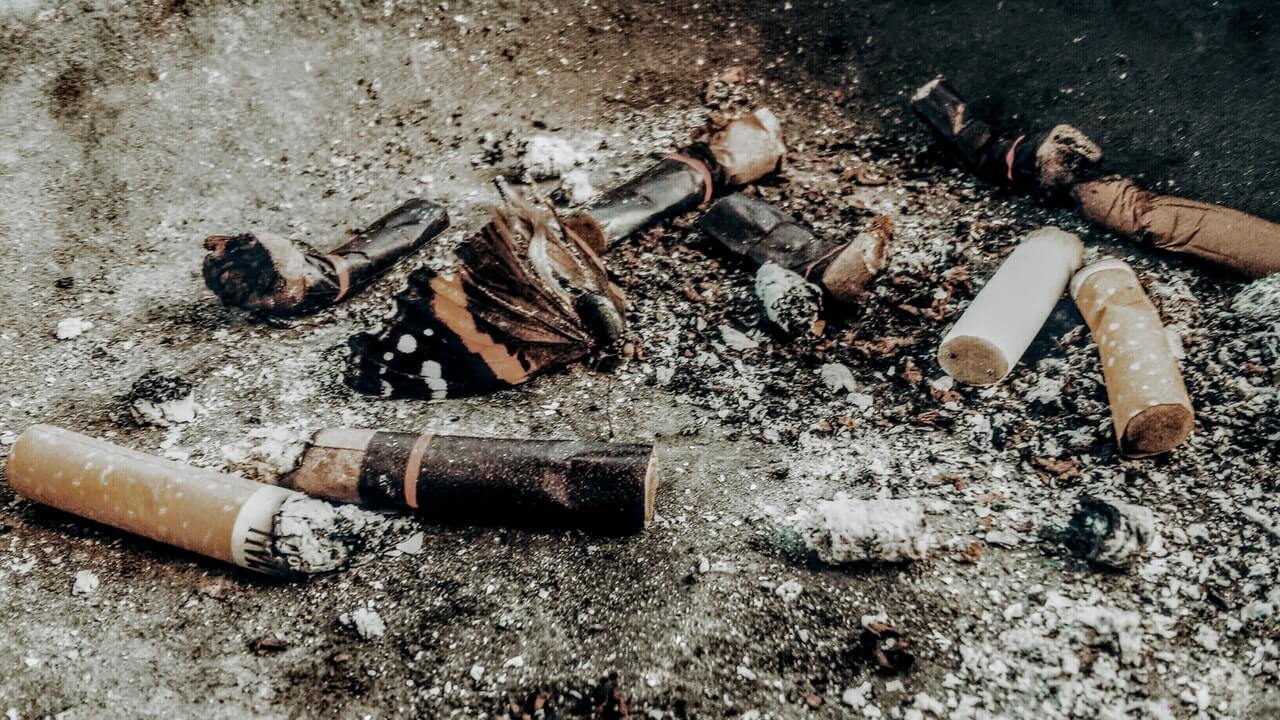 Furthermore, the health organization attributes this to excessive tobacco consumption, improper diet, alcohol and lack of physical activities. The majority of the population, the poor, living in the underdeveloped corners of the country, are affected by infectious diseases such as dengue, influenza and tuberculosis.
Between January and July 2017, Sri Lanka's Epidemiology Unit of the Ministry of Health (MoH) reported 80,732 dengue fever cases, which included 215 deaths. This explosive outbreak was 4.3 fold more than the average number of cases for the exact duration between 2010 and 2016.
As per the report, the massive rains and flooding that occurred in this period exacerbated the outbreak.
Sri Lanka trounced another mosquito-borne disease – Malaria. In 2016, the World Health Organization declared the island country as Malaria-free; the last case reported was in 2012.
Sri Lanka's National Health Development Plan has garnered tremendous support from the World Bank, ever since the initiative has tuned its standards for better healthcare nationwide. Following are the achievements of the Second Health Sector Development Plan initiated in mid-2013 that concluded in September 2018:
Proliferate the number of standard emergency and trauma services
Built Healthy Lifestyle Centers in nearly all Medical Officers of Health areas.
Attained success in ensuring functioning of management units in all of the centre-based hospitals and provincial hospitals.
Expanded provincially managed hospitals reporting on their mortality and morbidity data electronically.
Former Microsoft CEO Bill Gates lauded the health care system as high-quality with a team of female health care professionals. Gates, who currently manages Bill and Melinda Gates Foundation, is supported by the World Bank and other highly reputed global entities working towards educating the general public about disease prevention.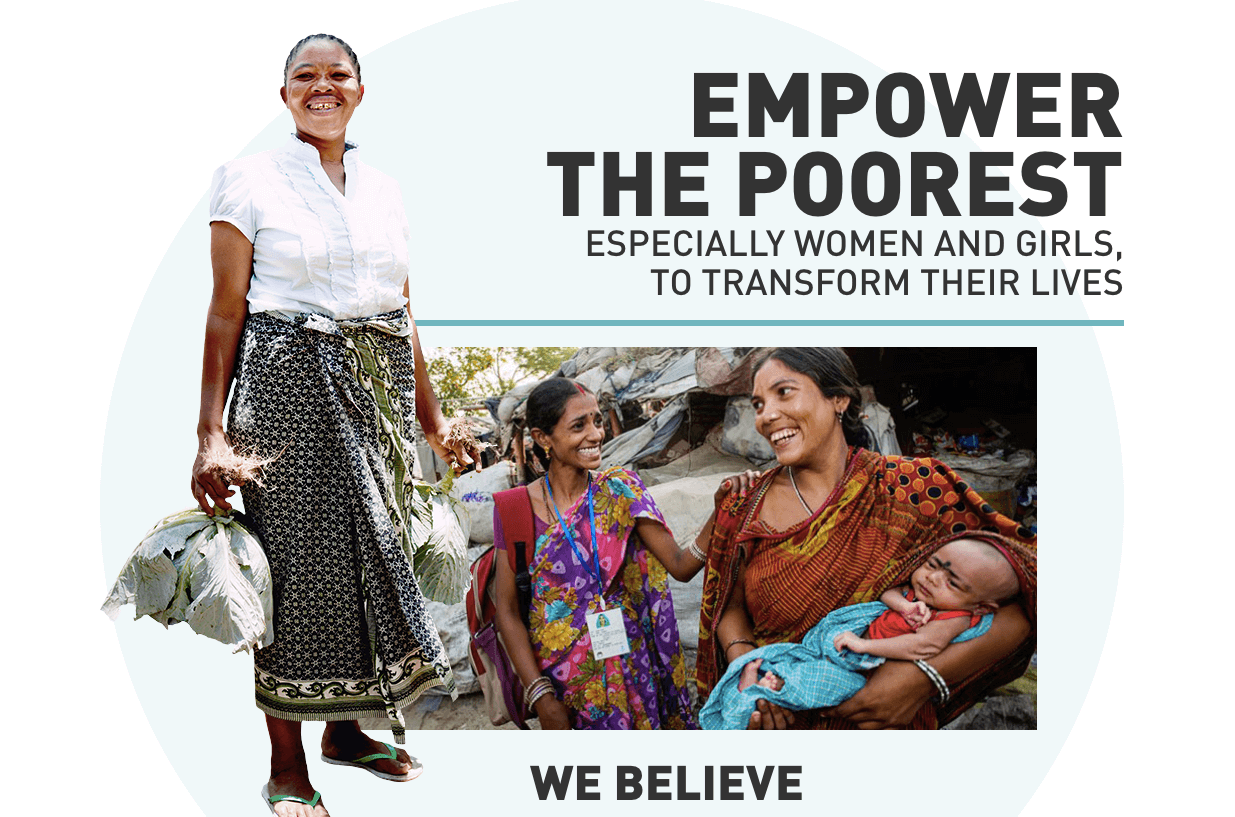 Several other problems have intertwined, posing major health security threats such as the rapid changing of demographics. In order to combat this rising issue, the Sri Lankan government has to assume a stronger role as the current system is incompetent to feed the needs of the burgeoning elderly population.
To eradicate non-communicable diseases, the Lankan government has to improve the existing infrastructure of the health care sector and execute prevention programs.
Structure of Healthcare System in Sri Lanka
War-torn populations of the North, East, and the bordering areas of the country have been affected the most. Some of which the problems the faced include psychological trauma and loss of lives, restricted mobility, damage of infrastructure and homes, displacement, disruption of community and institutional networks, educational facilities, and also the deterioration of health services.
Currently, there has been a comprehensive network of health centres, hospitals, medical institutions, and large labor engaged in public health and curative activities countrywide.
There is a health information system in place, which comprises of epidemiological information and management data including routine surveillance data for communal diseases. Sri Lanka is also in need for a healthcare delivery system that can routinely monitor trends in non-communal diseases and the risk factors. Also, the reported data available beforehand lacks accuracy, especially hospital medical records, which are, in most cases, incomplete and imprecise.
But, the peripheral health network system still suffers from limited advancement of human resources and insufficient geographical distribution. More likely, the health education concentrated on the contribution of medical doctors. Medical professionals are seen to be less interested or unwilling to work in these areas and instead focus on large urban centres.
Health expenditures averaged around 3.4% of the GDP through the 1990s decade. The government mainly provided the financial resources for the health care. In 1998, the foreign assistance was about 4% of the government health expenditures. The service provided under the public sector is mostly provided free of cost to the patient.
Common Diseases in Sri Lanka
On September 5th, the World Health Organization had declared the country malaria-free, a result not achieved overnight. However, there are diseases deemed as life-threatening that are widespread across the nation.
1.  Diabetes
Often christened as "sweet," the Sri Lankans are less known for their high sugar content carried in their blood. There are over four million diabetics in the country. The number has aggravated from 16 percent in 2009 to an abominable increase of 20 percent in 2014.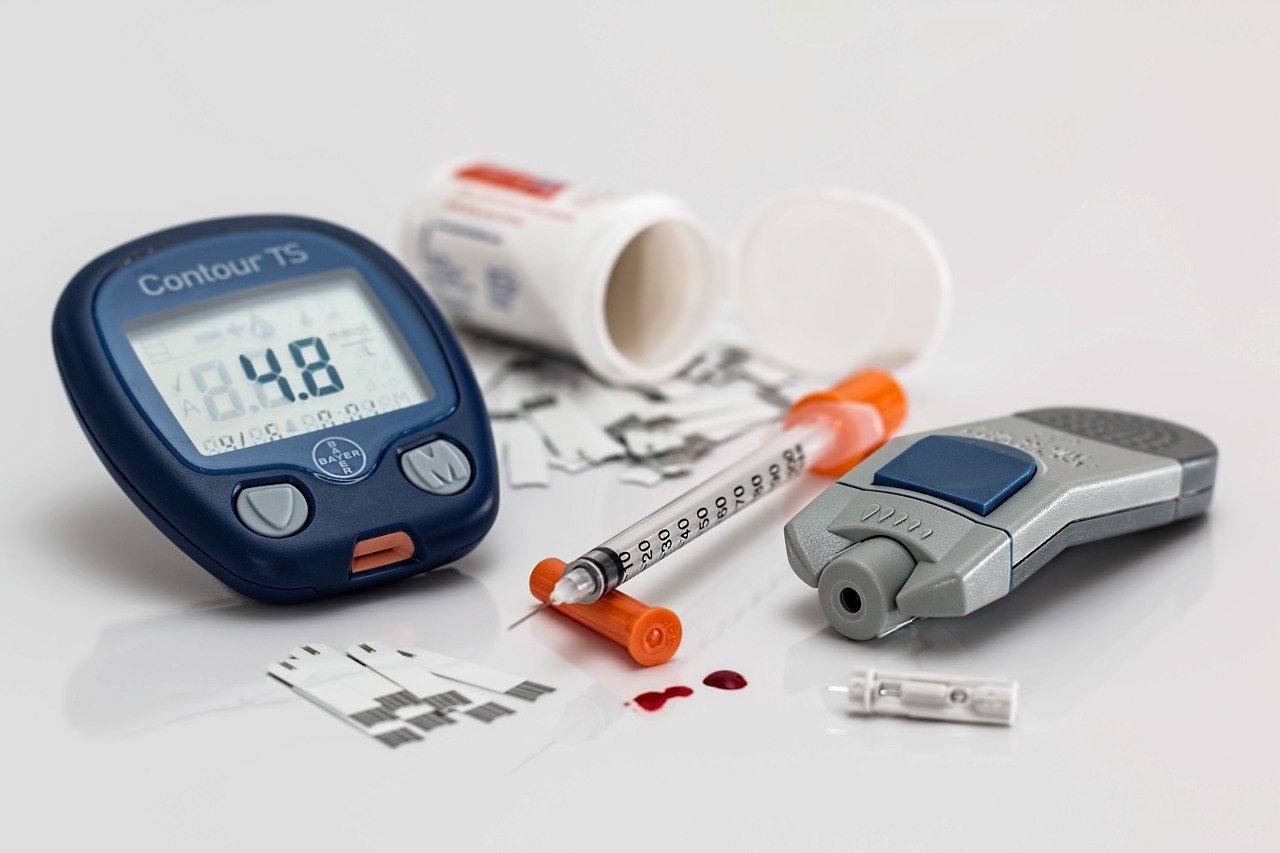 By 2030, diabetes is said to be the seventh-largest cause of death.
Like mentioned earlier, the primary reasons are lack of physical activity, genes, obesity, and food habits. Also, physical and emotional stress are a few other causes that lead to diabetes.
2. Dengue
As the island country is declared malaria-free, dengue still prevails in the country. By the end of 2016, nearly 37,500 cases and 52 deaths were reported.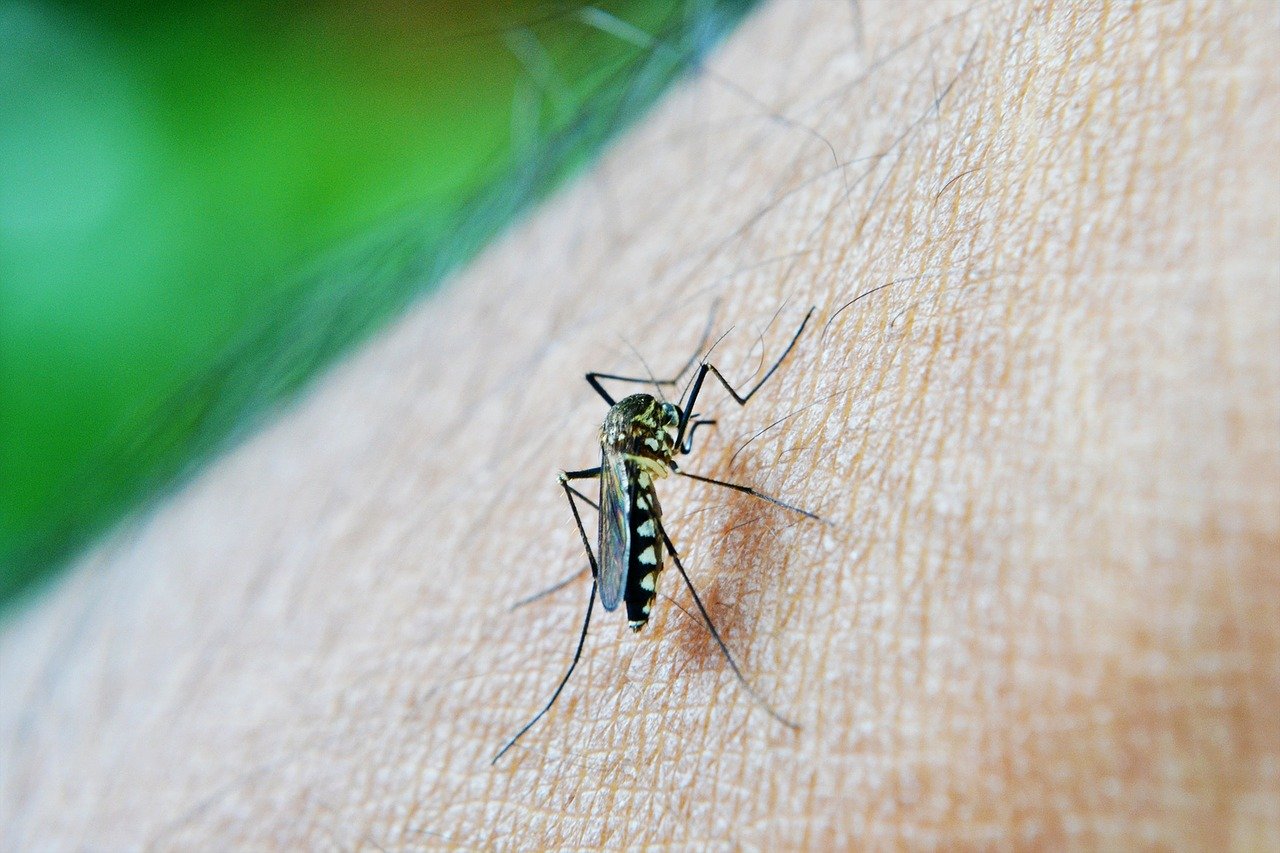 The Sri Lankan Ministry of Health Ministry stated:
"During the last 9 months of the year 2016, 39561 suspected dengue cases have been reported to the Epidemiology Unit from all over the island."
3. Tobacco and Alcohol
Alcohol and tobacco are the major reasons for health deterioration, often leading to deaths. The problem also has a gruesome effect on women and children as they face social issues such as domestic violence and sexual abuse.
The annihilation of public property, accidents, and suicide are some of the typical results of post-excessive alcohol consumption.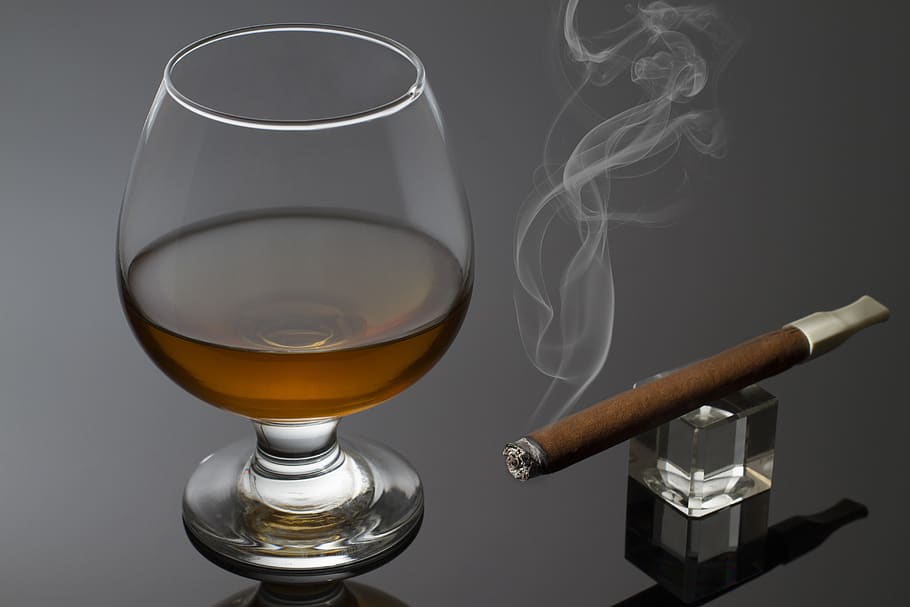 Albeit, legally banned drugs pave their way into the hands of civilians, consumed heavily and suffer the brunt of it.
Since we've discussed the life-threatening diseases prevalent in the country, below are a few tips for outsiders that are waiting to explore the tiny Sinhalese island.
Also Read: Everything you need to know about Sri Lanka Visa services
Before Travelling Tips To Sri Lanka
Sri Lanka is a $ 4.4 billion tourism industry; fused with exotic destinations, the country invites travelers from all around the world. Here is our "healthy" checklist you need before boarding the flight to Sri Lanka.
1. Traveler's diarrhea
Arguably, the most prevalent problem travelers to Sri Lanka are confronted with. It is caused by contaminated food and water, followed by feeble hygiene practices.
Defined as the passage of over three watery bowel motions within 24 hours, including symptoms such as nausea, vomiting, fever, cramps, and dehydration.
It is recommended that you seek medical attention before any of the above illness exacerbates. Antibiotics like ciprofloxacin and azithromycin will help in shunning off the bacteria.
Do not drink the tap water. Bottled or filtered water is highly recommended. Whilst buying a water bottle, look for the 'SLSI' logo (Sri Lankan government standards)
Ensure that the entire food is cooked before taking the first bite.
While traveling to major tourist attractions, try evading ice cubes and cool drinks.
Make sure to carry the anti-diarrhea medication kit if you plan to travel to rural locations.
2. Heat
Sri Lanka is bloody hot, hence be prepared for almost unbearable heat. The humidity is intense throughout the year, as the average temperature ranges between 26-30C.
Essentials like loose-fitting clothes, sunscreen, powder, sunglasses, a hat and a water bottle will keep you safe during the day. Take showers and avoid staying out during the day as much as possible.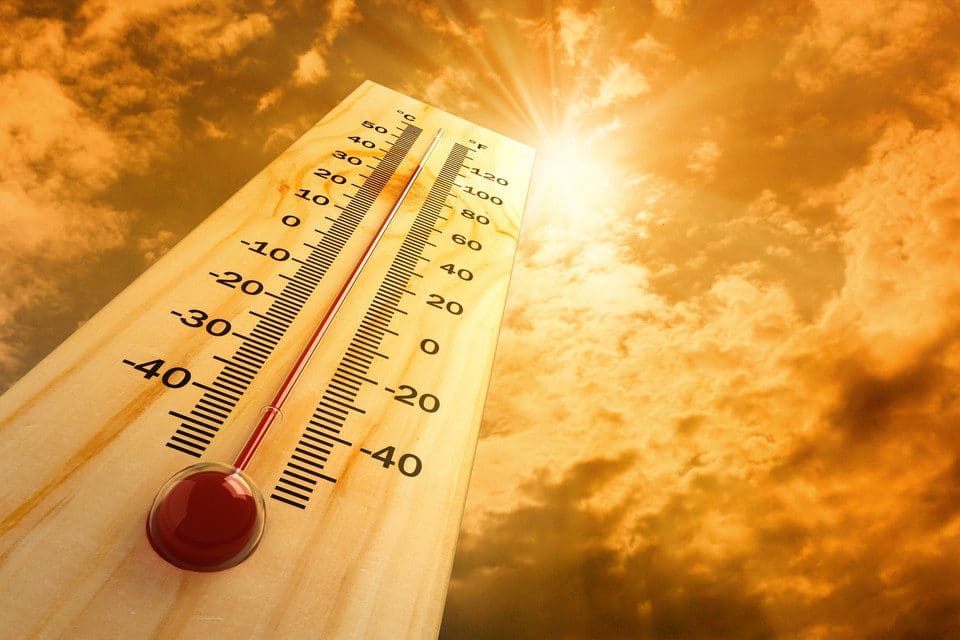 Heatstroke is a huge problem that leads to headaches and dizziness. To recuperate from this sickness, take cold bath/showers. The heat in Sri Lankan is so hideous at times, making you either unconscious or collapse.
Solution: cover yourself with cool, wet towels. Seek medical treatment.
Remember: Complex surgical procedures and specialist care are only available in the public sector at the National Hospital of Sri Lanka, which is located in Colombo. Apart from this hospital, there are other big hospitals located in major cities that comprise of a few advanced facilities.
Also Read: Crime in Sri Lanka: Here's how tourists can stay safe
Emerging health care innovations in Sri Lanka
Sri Lanka has amassed billions by addressing the gaps in the healthcare industry. Here are a few emerging ventures revolutionizing the country's health care industry.
Doc Call is a medical consultancy platform launched by mobile service provider Mobitel. The system allows telecom subscribers to seek medical assistance from government-registered doctors by dialing 247 any time of the day.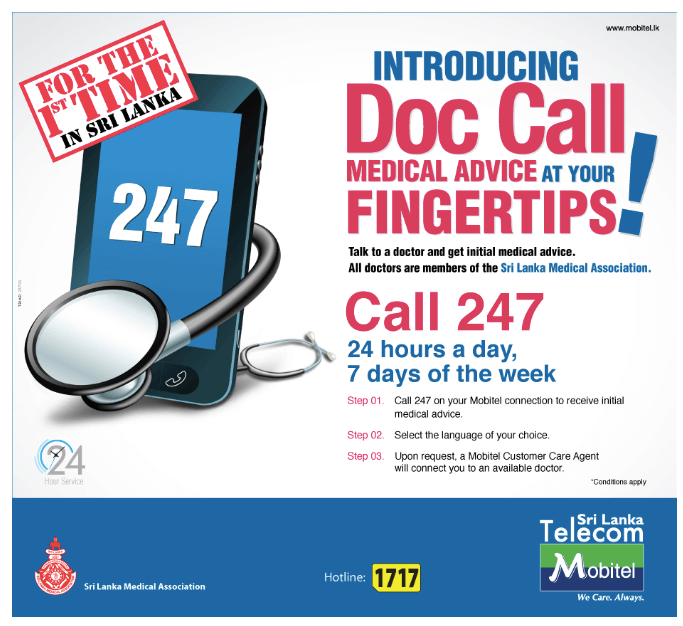 Calling charges are affordable – Rs. 1-2 per minute; the consultation fees is Rs. 150. However, Doc Call does not provide diagnosis or prescriptions, only suggesting callers to seek specialists and sharing other basic information.
Since it is available 24/7, a caller is given a maximum of 10 minutes to speak with the doctor.
Telco Dialog Axiata PLC initially launched MyDoctor.Ik as a web-based service in 2012; later launched a mobile application in 2017. MyDoctor offers a range of medical assistance, including packages with discounts, connecting to professionals, etc.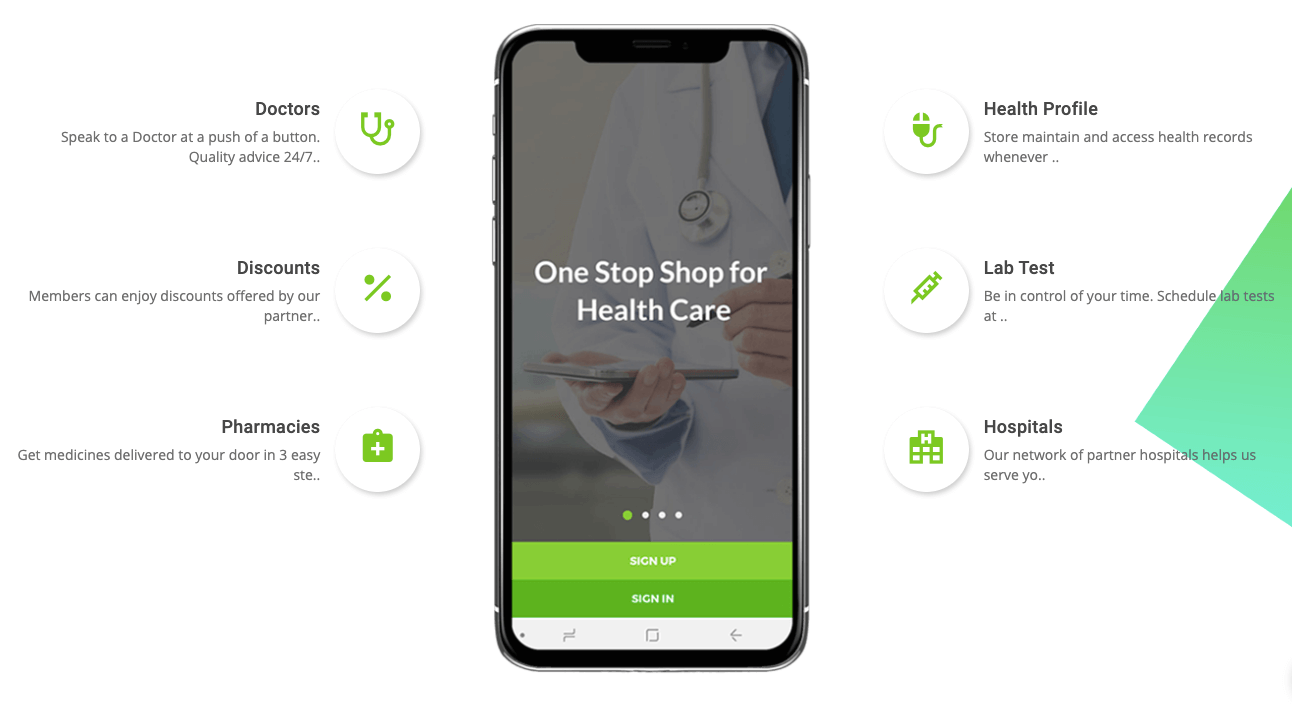 To avail the services, Dialog users can dial 2407, while other service users can connect by dialing +94 117 24 7000. MyDoctor allows users to schedule an appointment through a website with a handful of doctors and hospitals to choose from.
The mobile application allows you to chat with a doctor, schedule tests and has medicine delivered to your doorstep. Available on Android and iOS platforms, the platform records health status and presents a health care guide. Besides, the app presents data in the graph and numerical format to help evaluate trends.
Launched in 2019, Fitzky is a web and location-based app offering users a multitude of options to choose gyms and fitness classes in Sri Lanka.
Fitzky facilitates users with class timings, prices and an option to discover new gyms and book them too. The app allows users to pay for the gym by the minute, rather than opting for a membership.
The Bottom Line
Sri Lanka has made giant strides in the field of healthcare. The country's recent collaborations with the private sector and investments in the industry are improving access to healthcare.
Even though the healthcare system of Sri Lanka comes with low expenditure,  the country's health indicators are very much similar to that of more developed (neighboring) countries.
The government seamlessly provides universal healthcare to the citizens, but when it comes to specialist care and advanced procedures, there is a long wait in the public sector.
Here the private sector plays a huge role in addressing the gap, but it requires an upfront payment. The challenges here are the aging population and the increase in non-communal diseases.
The success of the country's healthcare system of Sri Lanka is dedicated to its effective public healthcare delivery system in Sri Lanka. It provides the citizens with both preventive and curative care at low cost.
Healthcare provided by the government is entirely free for everyone, and it accounts for almost all in-patient treatment and preventive care. But, the public sector comes with a downside. It has major inadequate capacity, inconsistent service standards, and limited access to specialist treatment.
So the problems start right at the waiting list, which is usually really long even if you tend to ignore the disparity of available care when comparing the rural and urban areas.
The health infrastructure is relatively weak in the northern and eastern regions of the country, which was an aftereffect of the damages caused during the civil war in the country.
The Sri Lankan government and a few organizations jointly have created initiatives in order to develop safe, quality healthcare systems. With this, we conclude our post. If there's something, we've missed out on, write back to us in the comments section below.